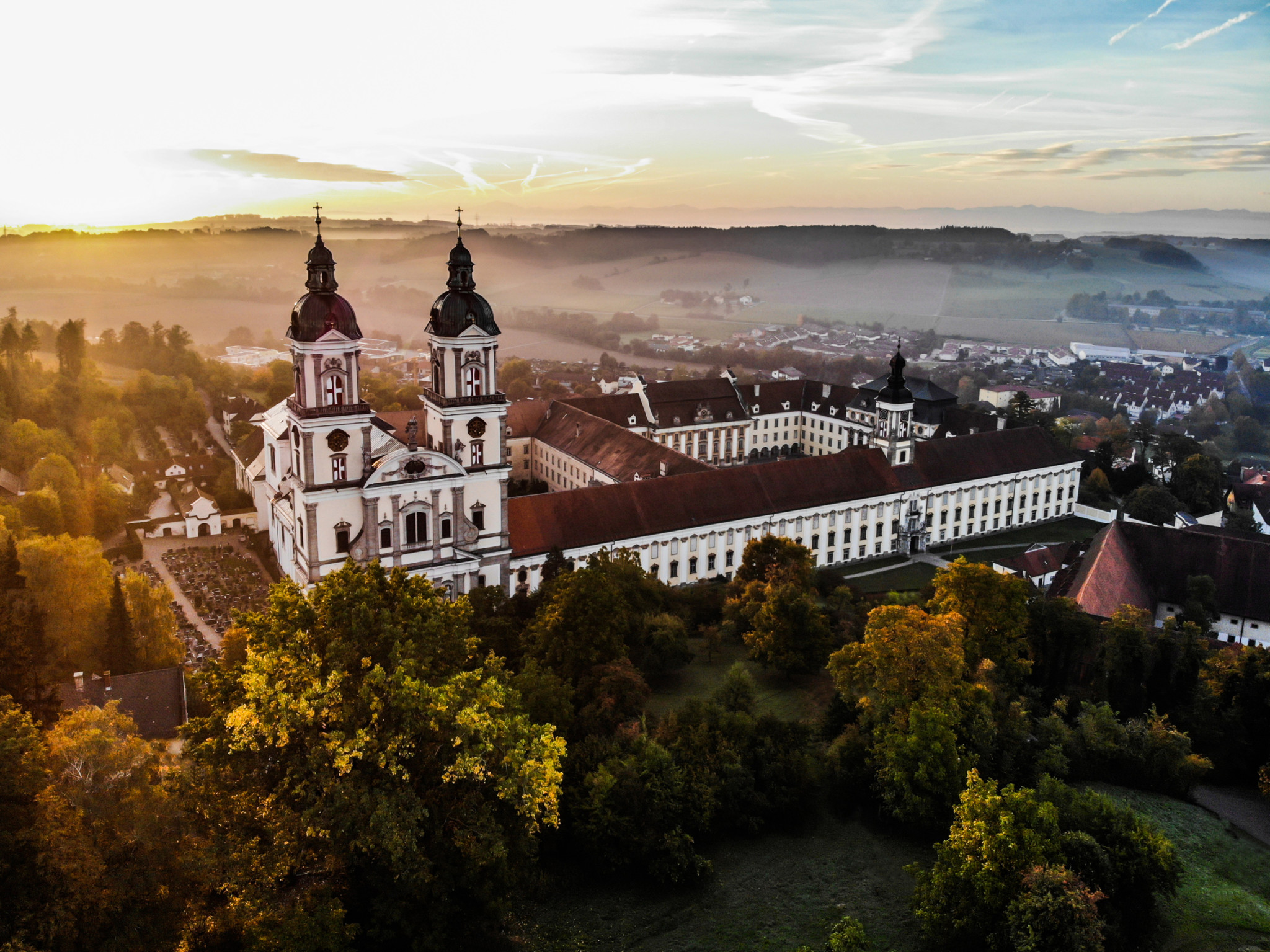 08 Oct

St. Florian Monastery

One of the largest and best-known monasteries from the Baroque period in Austria is in the market town of St. Florian near Linz in Upper Austria.

The Augustinian Canon Monastery of St. Florian is a place of encounter and prayer, the re-gion's cultural center, and a treasure of the Austrian Baroque. The library with more than 150,000 books, the imperial marble hall, the crypt with Anton Bruckner's tomb are just a few of the sights.