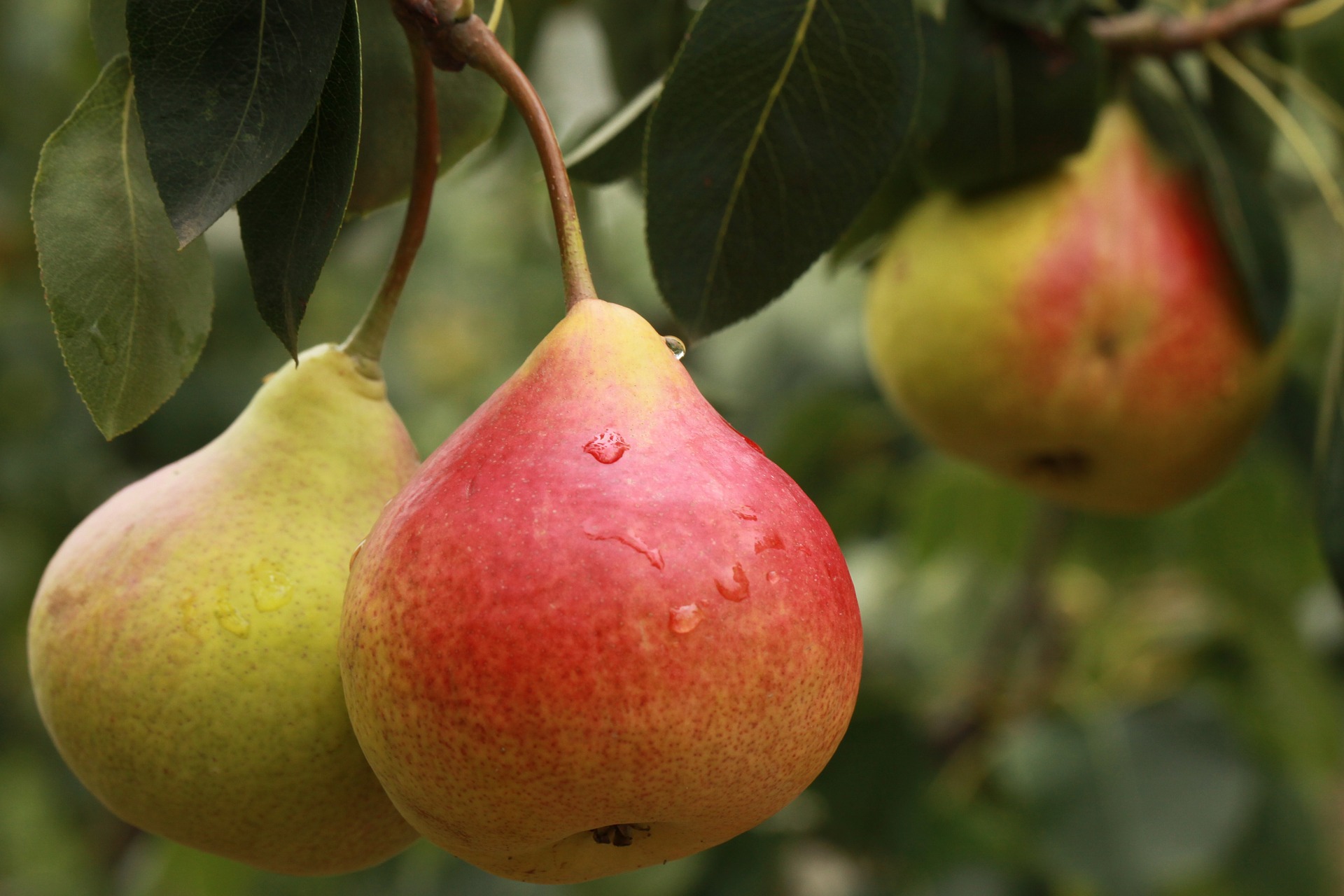 30 Nov

Component #1:

The secrets of cider production
The secrets of cider production
Your group activities include a pear tree rally, an apple core guessing game, peeling apples, recognizing pear types, bowling, and wheelbarrow racing. Cold delicacies from the Mostviertel region are served to strengthen you.
Included services
Welcome drink (pear juice or pear cider)
All tastings
One schnapps and 1x 0.5L cider or juice for the graduation party
Heurigen snack
Donuts to bake yourself
Our cooperation partners for all cases: Hansbauer in St. Haag.
For price information and referral to our trusted cooperation partner, please contact us at Hotel Wallner.